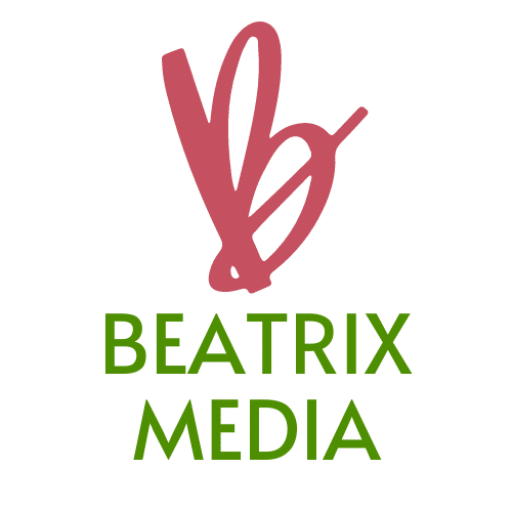 Beatrix Media
Your World, Communicated.
Writing • Web Design • Content Strategy
I am a communicator and communications strategist. I learn from you what you are seeking to tell the world, and I provide copy, content strategy, and brand management consultation that will drive SEO and constituent engagement.
Blog Posts
Regular, fresh content about your latest projects, products, or ideas keep your readers coming back.
SEO Strategy
Search engines love to see new content, and you love to see your site appear high in rankings.
Creative Copywriting
Long form or short blurbs, I'll take your thoughts and write something compelling.
Content Strategy
The flow and arrangement of information on your site is more important than you might think
Website Design
Together we will address spacing, colors, arrangement, and all other aspects that make a reader enjoy a website.
Hosting & Maintenance
Hosting and maintaining a website's back end can be a headache. Let us handle it all for you.
Bring your ideas to life and start to be noticed. Great writing and web design make all the difference.
Testimonials & Featured Clients
"Tom invested the time to understand our goal and needs for both the content and design of our site. His suggestions elevated the overall user experience and exceeded our expectations. Tom's customer service and attention to detail were exceptional and we would use his services again without hesitation."
Kate Andreottola, Director of Advancement, St. Paul VI Catholic High School
Let's Start a Conversation